Most instant messaging clients have a backup file or log file for all their conversations. If you're using AIM (AOL Instant Messenger) and you want to turn on the log feature or delete it at any time, you can follow the steps described below.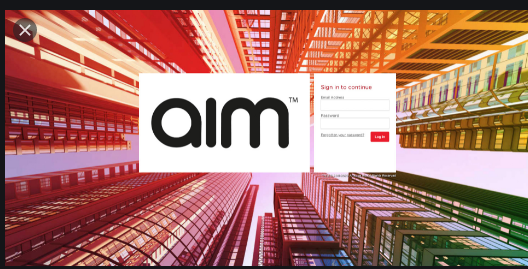 How to turn on the AIM Log Settings
To turn on the AIM logs feature, click "Edit" at the top of the AIM Buddy List and select "Settings" to continue.
Then, select the "IM Archives" tab. Shortcut. Press F7, then select the "IM Archives" tab to continue to AIM logging.
Next, turn on the AIM logs feature by clicking the radio box next to the words "Archive IMs." AIM users also have the option of logging your AIM Chat Room conversations.
Next, select where you would like to save your AIM log files. AIM automatically creates a file for each AIM user. If you would rather save these AIM logs elsewhere on your computer, select "Browse" and choose the appropriate file where AIM logs will be saved.
Press "Apply" at the bottom to enable AIMs logging.
How to Find Your AIM Logs
In order to find your AIM logs files, select the "View Archives" button in the "IM Archives" section of your AIM settings. The file containing your AIM log will open on the desktop, from which you can read AIM log files of old conversations.
If no AIM logs files can be found, that means AIM logging is not enabled.
How to Clear, Remove AIM Logs Files
If you want to delete your AIM logs files; Go to the "IM Archives" section of the AIM settings panel, click "Clear All Archives" to remove your AIM logs files.
Note: AIM Logging will still be enabled, so any further AIM conversations will be saved in your AIM log file.