Have you ever come online to chat with friends only to discover that they are all offline? Or too busy to respond to your chats? You can kill that boredom and make as many friends as you like by joining a chat room. A chat room is a group of people with common interests. Some messengers have several chat rooms users can easily join, ICQ chat rooms provide platforms for networking and meeting new friends. ICQ offers a wide range of features including video chat, group chat, free calls, chat rooms, and unlimited texting. Despite having been around for a long time, ICQ is still a fun way to stay in touch with friends. ICQ is available on a variety of devices, including: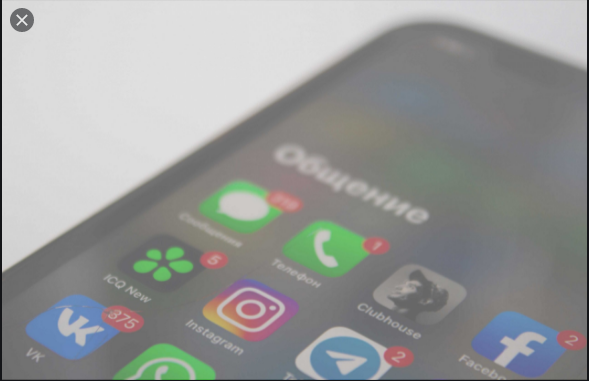 How to Access Chat Rooms on ICQ
Once you join a chat room, it's easy to start participating in a conversation. ICQ offers many tools which enable you to send text, voice messages, stickers, and emojis to participants in the chat room. Your experience may be different depending on whether you are using a computer or a mobile device, however.
How to Participate in an ICQ Chat on a Computer
How to Participate in an ICQ Chat on a Mobile Device
Note: There is no option to share files in your chat when using your mobile device.