Becoming Victoria's Secret model for many models is such a great feat to be achieved. Why this is, is because as Victoria's Secret model, it means you get involved in fashion shows, traveling, lucrative contracts which put you in the elite club.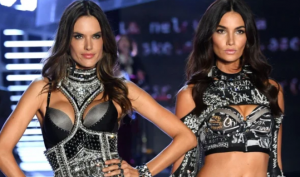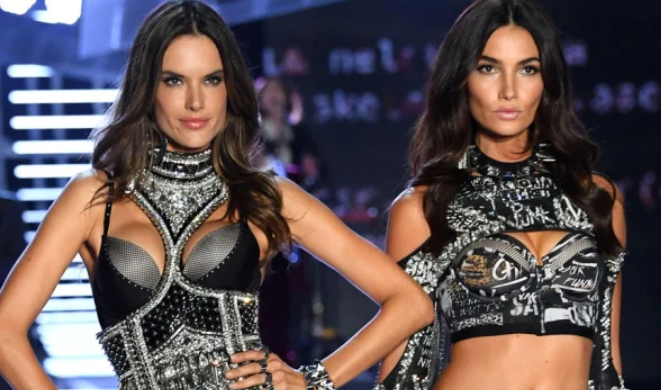 To become Victoria'sSecret model, there are criteria you must meet to scale through. It involves having a great body, glowing skin, and sexiness and apart from that, you must know how to become one.
We will be talking through some things you need to do to increase your chances of becoming one. But note that this answer is not a one-size-fits-all, because it varies in the modeling world.
Basic Requirements Needed
Just like other modeling gigs, there no difficult rules when it comes to basic physical requirements. But in general, the following is required from any aspiring Victoria's Secret Angel;
An aspiring model must be between the ages of 18 and 30 years of age.
Must be healthy and in great shape.
Should have a slim build, yet be slightly more voluptuous than a typical runway model (34-24-34, give or take an inch, is the industry standard)
It should be between 5 feet 8 inches and 6 feet tall.
Get Signed by a Major Agency
Victoria's Secret only accepts submissions as regards modeling jobs via leading modeling agencies or via other established business relationships. That is, if you are not signed to a major agency, your chances of becoming Victoria's Secret angel may just be zero.
You will stand the best chance of getting noticed when you sign up with Ford or Elite Models in New York City. Victoria's Secret is known to have a long-standing arrangement with these agencies, and they are the first place the lingerie brand will turn to for new models, but you can still break in through other agencies.
When you are signed up to a big-name agency like Ford or Elite, the next thing to do is to ensure that they are doing everything possible to fulfill your dreams of becoming Victoria's Secret model.
Attend a Victoria's Secret Casting
Victoria's Secret holds a casting session for runway superstars before each fashion show. Aspiring catwalkers, as well as current Victoria's Secret models, are invited to show off their personalities and toned bodies in front of Victoria's Secret executive producers, a casting director, and a creative director.
Perform More than Hundreds of Hopefuls
As a brand ambassador for the company, Victoria's Secret Angels must do much more than making lingerie look fantastic. This means they're media-savvy celebrities who have to work their personalities just as much as their bodies.
These models have to be spunky, approachable, relatable and responsible. Victoria's Secret contracts are rumored to have a morality clause, which implies that there's zero tolerance for all-night antics and showing up late. They also have to document their healthy and active lifestyles on social media. Thus if you desire to make it through the first casting, then you must up your game.