ENABLE MULTIMEDIA MESSAGING FOR YOUR VIRGIN MOBILE PHONE ONLINE
Virgin Mobile is a known brand for wireless communications. The service of Virgin Mobile is currently available in many countries including UK, US, and Canada. They have extended their services to cover those that their mobile phones do not support multimedia messages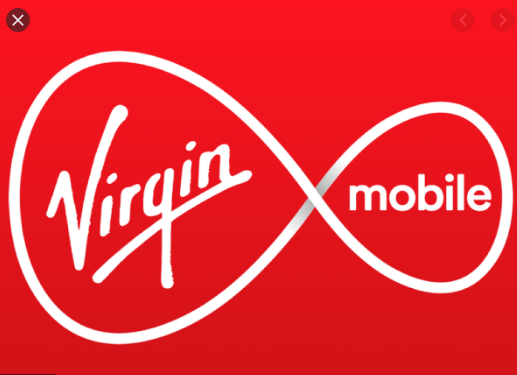 This service not only gives you access to view the multimedia message anytime you want but to also download it or also share it with friends by sending it to them. It is only for the convenience of the customers. If you need more information just open the web page www.virginmobile.co.uk and you won't have to worry about viewing your multimediamessages on your Virgin Mobile Phone anymore.
REQUIREMENTS FOR VIRGIN MOBILE MULTIMEDIA MESSAGE ONLINE:
The requirements required for the Virgin Mobile Multimedia Message are given below:
You must have a stable internet connection and a device such as a laptop that can be used to access the internet.
You must be in the UK.
You are required to have a Virgin Mobile Phone which does not support Multimedia Messages.
The multimedia message you receive contains an 8-digit code. If you do not have that code, you will not be able to view the multimedia message. So you have to keep the message safe and view the multimedia message online within Thirty Days after receiving the text message.
HOW TO VIEW VIRGIN MOBILE MULTIMEDIA MESSAGE ONLINE:
To view the multimedia message of the Virgin Mobile online, simply follow the steps given below:
Open your browser in a new window and on the search tab type: http://getmessage.virginmobile.co.uk/mmcp/Render/index.jxp.
On the web page that opens, enter your mobile phone number and click on Enter.
You will have to enter the 8-digit code which you received in the text message.
After that, you will be able to view the multimedia message.
Remember you will have to view the message within thirty days after receiving the multimedia message.