Electronic Health Record otherwise known as EHR are complex technologies that are used within health care to assist caregivers in various aspects of the care process.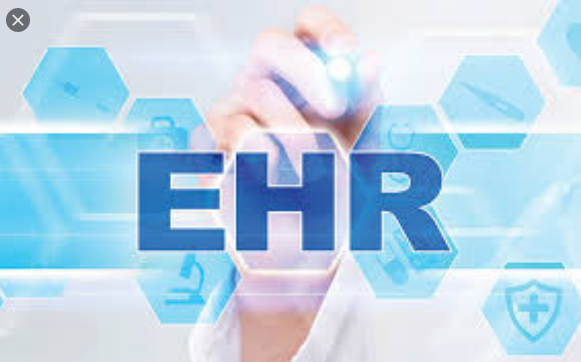 On the other hand, projects like Health Level 7 are currently attempting to define the minimum functions an EHR is to carry out in helping physicians practice better medicine, as well as improve the bottom line. Even though not limited to, but these are some of the functions an EHR should offer:
To identify and maintain a patient record.
To manage patient demographics
Manage problem lists
Manage medication lists
Manage patient history
Take care of clinical documents and notes
Capture external clinical documents
Present care plans, guidelines as well as protocols.
Manage guidelines, protocols as well as patient-specific care plans.
To generate and record patient-specific instructions.
Understanding Features & Functions of an EHR
Why are there various EHR systems?
There are several EHR companies in the market as we speak. Some are technology-specific, using technologies that have a lifespan of 5 years or more, while a few, on the other hand, use redundant technologies.
When it comes to affordability, not all health care organizations can afford to pay the asking price of some EHR services. As a result of this, smaller companies (mostly technology-specific startups) use this opportunity to establish EHR solutions to meet the current needs of health care organizations.
Another important factor in the birthing of multiple EHR is the features. Features play an important role in generating multiple EHR systems, a few companies have a set number of features which they might have developed depending on the requirements of that time. Even though few, others have a vast variety of features that the users could choose from to match their requirements.
With all these, people with the available technical expertise to make EHR products are given the opportunity and have different features for their end-users.
Also, it goes to say that since the field of medicine is a vast, Electronic Health Records and Electronic Medical Records are trying to facilitate the patients and eligible professionals.
Thus the use of EHR software varies amongst different specialties because prescriptions are generally divided into three categories: Medicine, Surgery, and Radiations.
Thus each doctor will need different EMR/EHR software as required by his/her specialty.
Benefits of EHR Systems – Electronic Health Record
Both patients and healthcare providers benefit from EHR. This system creates and manages the health information of the patient in a digital format. It streamlines, automates provider workflow and contains a patient medical history, treatment plans, laboratory test results, radiology images, etc.