Firstly, the internet cache is a collection of pages stored in the hard drive or in your phone storage. It includes text, images, and other media contained on the web pages one has visited. With this, your computer or mobile device does not have to be downloading the web pages from the internet on your next visit.
Meanwhile, over time, the cache could end up taking much of your computer space, and clearing them to create more space for hard drive could become a necessity. However, most browsers have basic cache management settings that allow one to choose how much space you would like the browser to use for its cache.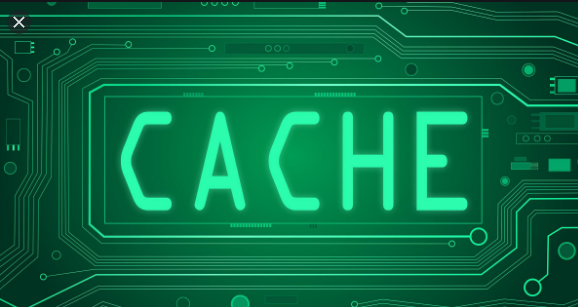 The cache can quickly be cleared for most browsers by tapping Ctrl+Shift+Delete for Windows devices and Command+Shift+Delete for Mac. Deleting cache for Chrome, Internet Explorer, and Safari entails:
CHROME
Secondly, For those using a keyboard, you can quickly clear browsing data by tapping Ctrl+Shift+Delete for Windows and Command+Shift+Delete for Mac.  In addition, the cache can also be deleted without the use of these shortcuts in a computer by:
Select the three-dotted menu button in the upper-right corner of Chrome and select Settings in the drop-down menu
Choose Advanced at the bottom of the page
Select Clear browsing data
Check the box next to cached images and files
Choose Clear data
Deleting browsing data for the Chrome App is achieved by:
Tap the three-dotted menu icon at the top of the screen for Android devices. For iOS, it is found at the bottom
Tap Settings in the menu
Tap Privacy
Choose Clear browsing data
Tap Cache images and files to place a checkmark next to it
Select Clear data on Android or Clear browsing data on iOS in the pop-up window
INTERNET EXPLORER
Also, this browser comes pre-installed in most Windows computers.  Furthermore, to clear the cache in Internet Explorer is to delete browsing history. The common way of doing this is to follow the keyboard shortcuts: Ctrl+Shift+Delete.
The other option is to:
Open the Tools icon at the top-right corner of the browser resembling a gear
Select Delete browsing history under Safety
Place a check next to Temporary Internet files and website files
Select Delete
SAFARI
Lastly, clearing the cache on Safari can be done by using the Option+Command+E keyboard shortcut. For Apple's Safari browser on a Mac, clearing cache is done via the Develop menu. You can select Develop in the Safari menu bar and then select Empty Caches.
For clearing cache in Safari's mobile app we:
Firstly, open the Settings app and tap Safari
Secondly, Scroll down and tap Clear History and Website Data
 In conclusion, tap Clear History and Data to confirm.
Social Media: Facebook, Twitter, Wikipedia, LinkedIn, Pinterest