Are you wondering how to make your CCS Payment? No doubt you're in the right place. Here you will be learning how to pay your CCS. Not only that, this post will be unveiling diverse methods to pay off your bills. So get a sit and explore this write-up to the end.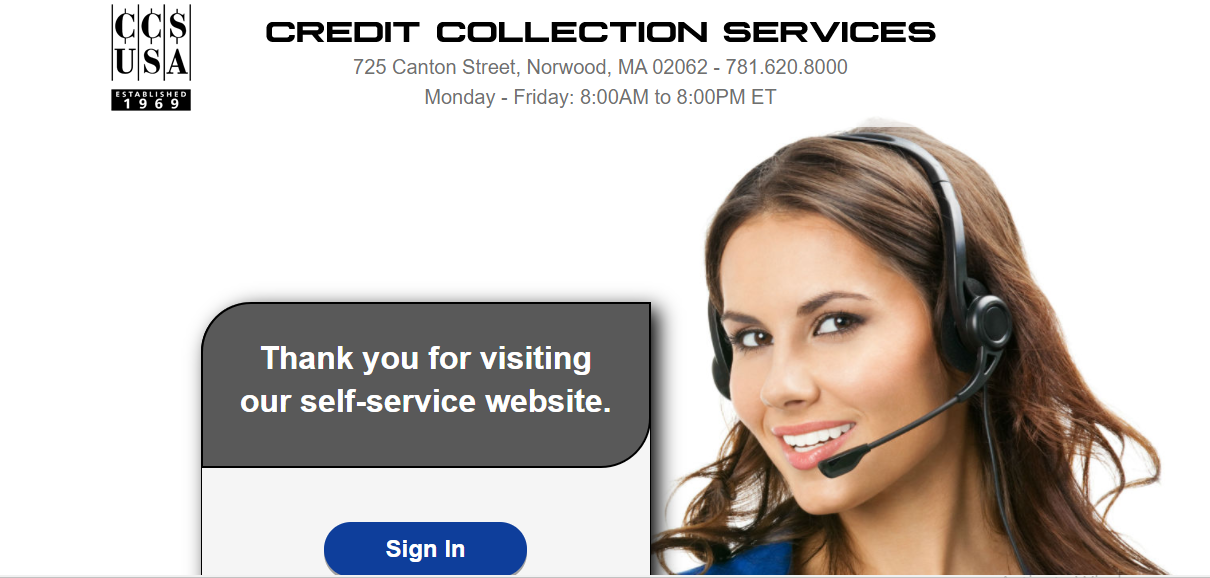 However, before going into the key focus of this write-up, lets break down what CCS is. What is CCS? It is short for Credit Collection Service.
The CCS stands for credit grantors on a nationwide basis in the recovery of their overdue payment obligations. They handle inquiries coming from the original creditor's billing process. And also, works with the consumer to help facilitate any remaining issues between themselves and the client.
How does it work?
If you receive any payment notices on your mailing address, from CCS, it means some pending unpaid debts are remaining under your name. So to sort it out, you can now pay your pending CCS bills. You can do this through the online bill payment portal without filling up forms and sending postal mails.
 CCS Bill Payment
You can pay your bills Online or via mail
If you want to pay online you will be needing a smartphone or laptop. Plus a strong internet connection.
To pay bills you need to have the CCS notice sent to your registered mailing address. Because the file number present on the form is important for the login process.
You also need to have a checking/savings account or credit/debit card with an internet banking facility enabled.
So, with the above, you can proceed to pay your bills
How to make CCS Bill Payments online?
Follow these steps to pay your Credit Collection Service  bill;
Visit their portal at https://ccspayment.com.
Tap on the blue 'Sign In' tab.
A new page will open, enter the 11-digit file number that is on your bill payment notice. It is just at the bottom of the notice.
Then, click on 'Continue' tab.
Key in the 5-digit PIN located on the bottom of your notice and tap on 'Continue.'
Check and verify the information within the statement to confirm that the unpaid debts are of your own.
After verifying the info, select your mode of payment and tap on 'Pay.'
It will redirect you to your respective internet banking portal, where you have to enter your account details.
Next, follow the onscreen prompts and enter the OTP to verify your payment process.
If the payment is successful, you will receive a receipt
Pay By Mail
This is another mode of paying your Credit Collection Service bill. The method of payment is available for customers who have difficulty accessing the online portal.
So, the pay by mail, fill in the check addressed to CCS and attach it along with the payment stub portion of the notice. Next, forward these documents to the following address:
Credit Collection Services
725 Canton Street
Norwood, MA 02062
FAX 1 617 658 5174
Pay by phone
Do you want to pay your bills by phone? You can reach the customer support Agent at: 1-617-581-1083
From Monday to Friday
8am to 8pm EST
For Saturdays, from 9am – 5:30pm EST
Core Purpose For Credit Collection Service
The CCS Payment platform is created for the sole purpose of collecting unpaid client debts and clearing their profile from any additional billing charges.
It sends customers notifying message about their pending debts that need to be paid. Moreover, with the file number present on the notice, you can access your billing statement online and proceed to make payments.