Are you a DriveTime customer? Do you know that you can now access your DriveTime account online through their account management online? However, it is important to know that My Drivetime has changed its name to Bridgecrest.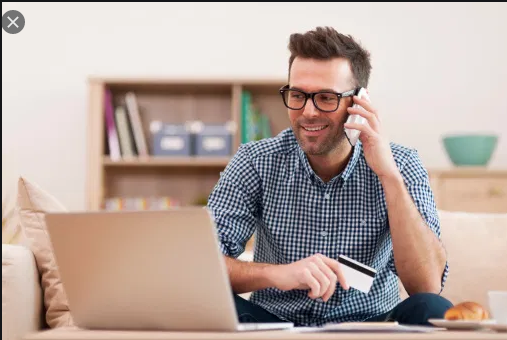 As a customer, instead of logging in to www.MyDriveTime.com, you will log in at https://myaccount.bridgecrest.com.  If you are an old customer, continue using your login credentials. There is only a change in name, the features of the website remain the same.
As a customer, you can use your Username and Password to access your online account. From there, you can make your monthly payments conveniently, review your auto loan details, and check your monthly balance, total auto loan balance, payment due dates and lots more.
However, if you are a first time customer or user, when you get to the website, go through the registration process. You can do this by clicking on the "Register Online" link. Supply your details that they will demand. This registration process verifies your account and gives you an online authorization through a valid Username and Password.
MyDriveTime Payment Login
After the registration, you can gain access to your account at any time from whatever location you are. The website is open 24/7, all you need is a mobile device and internet connection. As a first time user, follow the following steps to register online:
At the https://myaccount.bridgecrest.com, click on "Create an Account".
Find your account by searching through your 12 digit account number and the last 4 digits of your social security number and date of birth.
Create a valid username and password.
Now, your online account is ready.
With the My Drive Payment portal, customers can easily make payments and have full control over their accounts. Also, they get paperless billing statements instead of waiting months for their billing statements to arrive by mail. After logging into your account, you will gain access to all your auto loan information.
The more interesting aspect is that the payment process is easy and comes without charges. If you want to, you can set your account to automatically make your payments. Just enroll the account number of the checking account you want to use and ensure you always have money in the account. This will automatically save you from late payments and late payment fees.
However, if your income won`t allow you to enroll for automatic payment, don`t worry. You can manually make your one-time payment monthly. Customers can pay through their savings or checking account without any charges. All they need is an online account.
Other payment options are paying through credit card or Western Union. This attracts a fee of $3.95 per transaction in addition to your car payment amount. You can as well pay over the phone, send your payment by mail, use MoneyGram, and pay in person at Walmart or CheckFreePay. Any option you like, choose that one.