Using Spotify and Slacker on Your iPOD Touch
For those using an iPod Touch, the iTunes stores is a great place for purchasing and downloading songs. But if you're a music geek, this option may seem too basic because you can only listen to what you can buy.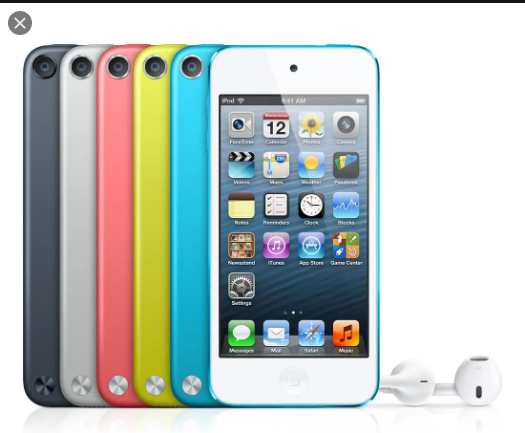 You don't need to tie yourself down to iTunes when there are other great alternatives where you can discover and stream millions of songs. The following list of music services all has a flexible approach when it comes to mobile devices like your iPod Touch. You can choose whether to completely stream all songs or use offline caching which downloads tracks to your iPod's memory. Here are two good alternatives to the iTunes Store:
Spotify
Spotify is a very popular music streaming service. It is a flexible alternative to the iTunes Store that provides a good music discovery tool for use on the iPod Touch — as well as several other smartphone operating systems, via apps.
To get started on Spotify using your mobile Apple device, consider subscribing to the music service's top level which is called Spotify Premium. This provides access to unlimited music that can either be streamed or downloaded. Audio quality is also first class when listening to songs via Spotify Premium — most tracks are available at 320 kbps.
If you want your music listening experience to be uninterrupted, then you may want to use Spotify's Offline Mode which caches songs locally to your iPod Touch's storage space. This feature comes in handy for times when there's no Internet connection or you need to economize your broadband data usage.
Slacker Radio
The second option is Slacker Radio. One of the unique features of Slacker Radio is that you can listen to whole music stations using your iPod Touch — either by streaming (just like Internet Radio) or by storing the music stations directly on your Apple device's memory.
Most subscription based music services charge for the luxury of mobile music, but Slacker Radio offers this for free — negating the need to pay first for a test drive. To keep this part of Slacker Radio free, the company has implemented an ad-supported model and restricted listening to a maximum of 6 song skips in any one station (every hour). However, you can always move on to another station if you hit this limit, or better still, subscribe to eliminate these restrictions altogether.
If you like your music unlimited and served-up in radio fashion (crafted by professional DJ's), Slacker Radio presently gives you two mobile music subscription choices — namely: Slacker Radio Plus and Slacker Radio Premium.
The first one gives you unlimited radio station listening and caching of stations to your iPod Touch. If you want more granular control, then Slacker Radio Premium is the one to go for. This enables you to listen to certain songs and albums on-demand, or cache them to your iPod Touch's memory — you also get the option to create and sync your own custom playlists too.