A message can be prevented from going through after it has been sent. Just in case you sending an email to the wrong person, or the message has got spelling mistakes, a poorly worded subject, or you forgot to add a necessary attachment, the message can be stopped from being sent.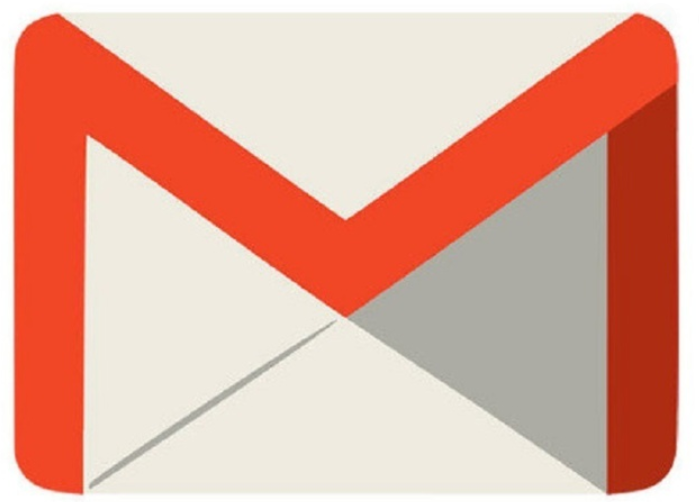 The feature that allows unending is the Undo Send setting. This feature helps you to pause the sending of messages for up to thirty seconds after pressing send. The feature is normally turned off by default.
ENABLING UNDO SEND FEATURE IN GMAIL
This enables Gmail to delay the sending of a message for a few seconds so that one can retrieve them in case there are necessary corrections or additions to be made to the message. To do this:
Open Gmail, select the Settings icon (gear) at the upper-right corner of the window. Choose Settings from the menu when it comes up.
Select General, if the General tab isn't already active
In the Undo Send section, select the number of seconds you want Gmail to pause before sending messages. The choice ranges from five to thirty seconds.
Press Save Changes at the bottom of the page
The feature is now ready to be put into use.
UNSENDING AN EMAIL MESSAGE IN GMAIL
After sending an email, the sender may realize he doesn't want to send it anymore. As soon as you realize you need to recall a sent mail, you do it by following the process:
After sending the message, search for a menu bar at the bottom of your screen. Select Undo at this bar. A sending Undone confirmation alert appears.
Another way to undo a sent message is to press the Z key on the keyboard immediately after the message has been sent. A Sending Undo confirmation alert also appears. A person has up to thirty seconds to recall a message after it has been sent. Most persons may prefer this approach.
After carrying out either method of recalling a sent message, the original message appears back on the screen. At this, you can either delete the message or effect the necessary changes or additions and then decide to send it or not.
UNSENDING AN EMAIL WITH THE GMAIL APP
To recall or unsend an email immediately after sending it using the Gmail mobile app, promptly tap the Undo icon at the bottom of the screen. An undoing alert appears and the email is displayed so one can make additions or make changes before sending the message again.
If the message is not sent again and the arrow that returns the message to inbox not tapped, an alert "Draft Saved" comes up with an option to discard the draft.