Cookies are packets of information sent by a server to a World Wide Web browser and then returned by the browser each time it accesses that server. It maintains the state between otherwise stateless HTTP transactions. Cookies store personal preferences in web browsers so the browsers wouldn't need to request for the same information again and again. They allow for reversible information to be stored. Every browser works differently. To Enabling Cookies for the various browsers: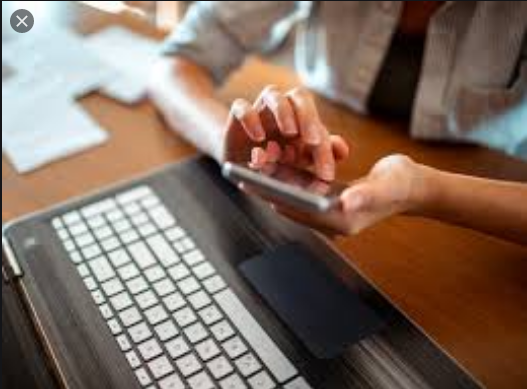 Enabling Cookies in Safari
This is the default browser on all Mac computers and IOS devices. Enabling cookies here entails:
Firstly, click Safari in the menu bar and select Preferences to open the Safari General preference screen
Secondly, click the Privacy tab to open the Safari Privacy settings
Thirdly, clear the checkmark in front of Block all Cookies to enable cookies in Safari
Lastly, choose Preferences to save your changes.
Enabling Cookies in Google Chrome Browser
Enabling cookies in Chrome starts by opening the Chrome browser on your Mac. This is done by:
Firstly, click the three dots at the far-right side of your screen
Secondly, click Settings in the drop-down menu
Thirdly, move to the bottom of the browser and click Advanced
Also, select Privacy and Security in the left sidebar
Then, select Cookies and other site data
Lastly, turn on the Allow all cookies button. It contains a blue button when it is turned on.
Enabling Cookies in Google Chrome for Desktops and Laptops
To enable cookies in Chrome for Windows, Mac, Linux and Chromebooks involve:
Go to the Chrome address bar and enter chrome://settings/content/cookies into the Chrome address bar
Turn on the Allow Sites to save and read cookie data toggle.
Enabling Cookies in Firefox Web Browser
This web browser is offered by Mozilla. To start changing cookie setting in Firefox:
Click the three horizontal lines at the top right corner of the screen
Select Preferences in the drop-down menu
Click Privacy and Security in the left sidebar
Select the custom section to expand it
Unblock Cookies by removing the check in front of cookies.
Enabling cookies for Firefox desktop browser version
This is carried out by:
Go to the Firefox address bar and enter about: preferences
Select Privacy and Security from the left menu pane
Move to the Cookies and Site Data section and clear the Delete Cookies and site data when Firefox is closed and check box.
Enabling Cookies in Microsoft Edge on a Desktop
To do this:
Go to the upper-right corner and select Settings and More. Then select Settings.
Go to the left menu pane and select Site Permissions. Then choose Cookies and Site data from Site permissions
Turn on the Allow sites to save and read Cookie data toggle.
Social Media: Facebook, Twitter, Wikipedia, LinkedIn, Pinterest