AOL Music is AOL's website solely focused on music videos. Now, you may ask: Of all the sites that offer music videos, why AOL Music? What makes Free AOL Music so special? First of all, the AOL Music site will dazzle you with its wide array of music videos;  they feature more than 18,000 music videos. You're more likely to find popular artists here, and with so many videos to pick from, you probably won't be disappointed. AOL Music also has a section devoted to live concert footage, though the selection there is a little more limited.
AOL Music still goes on to provide HTML code that you can copy and paste to embed any music video you like on another webpage. You're also provided with a fullscreen option, and you can even send the video to friends by clicking "Share" under the viewer.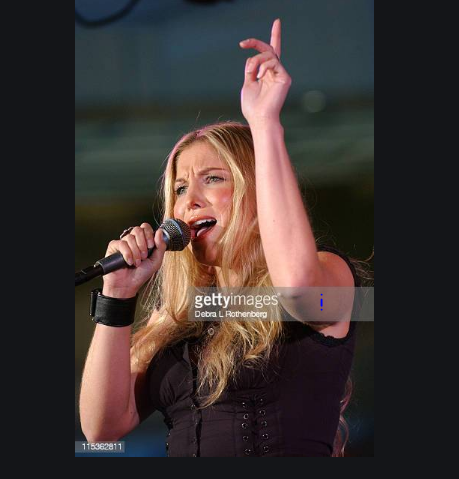 What do AOL Music Videos look like?:
AOL Music videos play on a three-by-three-inch screen. Video quality is fairly good for all videos.
How do I watch AOL Music videos?:
You need Adobe Flash Player 9 to view the videos, and some also require the Mozilla ActiveX plugin. Videos that need this plugin have a link where you can download it for free.
How much does AOL Music cost?:
AOL Music is free, although you have to put up with a short ad at the beginning of each video.