This article will not just show you where to watch free videos online but, where you can Watch Free Videos Online tailored to specific audiences, user-generated video clips, and web broadcasts of TV shows and movies. Apart from the obvious YouTube, there are other interesting sites that can link you to several genres of movies for your viewing pleasure.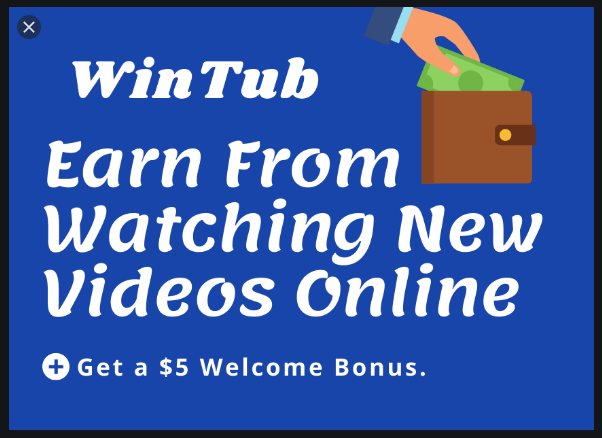 Watch Free TV Online
You can watch many new and older TV programs online through network websites or video aggregators.
Watch Free Educational Videos Online
You can watch free videos online from educational networks like National Geographic.
Other websites, like the Annenberg Foundation, offer educational videos produced specifically for the Web.
The PBS website hosts a collection of educational videos that you can watch free online. These shows appeared originally on public broadcasting and cover a wide range of educational topics.
TED offers a fascinating collection of free video talks from the world's leading thinkers and doers.
WatchKnowLearn is an educational video website aimed at students from 3 to 18 years old. This directory of more than 50,000 free educational video links is organized by subject matter and can be filtered by age.
Other Video Sharing Websites
Some websites offer user-generated content along with professionally produced videos.
Vimeo is a video-sharing website with short-form and long-form videos in a wide range of areas, including comedy, documentary, music, sports, animation, instructional, and many more. The site offers a free account along with paid ones.
DailyMotion is a video-sharing website packed with random video commentary from funny to serious. Although not as well known as YouTube, it is one of the largest video sites in the world.
Watch Free Music Videos Online
No matter the kind of music you love, you can also watch free music videos online through any of these websites.
MTV is the granddaddy of music video outlets and is still at it. Check out this site for free videos of popular recording artists.