Netflix is a popular site for streaming movies and TV shows online. They offer quality service and if you want to get the best of it, you need to sign up for a membership plan. A Netflix membership plan gives you immediate access to thousands of movies and TV shows that can be streamed on any internet-connected device that has the Netflix app installed in it. Netflix distinguishes itself from other online streaming services, through Netflix Streaming Selection exclusive shows that can only be found on Netflix and nowhere else.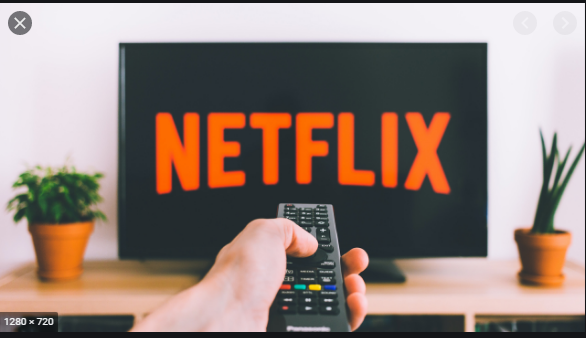 Netflix Original Content
Some of the programs are available only on Netflix, while some are available on other similar services. Netflix's original content is available exclusively on Netflix.
Each month, news websites and fan sites list the new content coming to Netflix the following month or coming soon to the service. If the content is leaving Netflix, they include that information.
In addition to streaming its vast library of TV series and movies, Netflix has produced a wide range of original content, which is available for streaming.
include Daredevil, Bloodline, Hemlock Grove, House of Cards, Jessica Jones, Orange is the New Black, Stranger Things, Marvel's Luke Cage, and others.
Documentaries
include Keith Richards: Under the Influence, Making a Murderer, Mission Blue, Chelsea Does, Cooked, Chef's Table, E-Team and others.
Anime,
which is hugely popular in the West, became a new original series on Netflix in 2016. Initial anime series entries include AJIN: Demi-Human, Glitter Force, The Seven Deadly Sins, Magi: The Adventures of Sinbad, Knights of Sidonia, and Kuromukuro.
Comedy shows include Bojack Horseman, Master of None, Grace and Frankie, Real Rob, Unbreakable Kimmy Schmidt, Fuller House, and others.
Netflix produces lots of stand-up comedies as well. Some of the programs include Chris Tucker Live, Chelsea Handler: Uganda Be Kidding Me, Bill Burr: I'm Sorry You Feel That Way, Aziz Ansari: Live at Madison Square Garden, Anjelah Johnson: Not Fancy, and others.
Kids series include Care Bears and Cousins, Dinotrux, H2O: Mermaid Adventures, Inspector Gadget, Popples, Project Mc2, Richie Rich, and others.
Current movies include War Machine, The True Memoirs of an International Assassin, The Do-Over, A Very Murray Christmas, Beasts of No Nation, Pee-Wee's Big Holiday, and others.
Requirements for Streaming / Netflix Streaming Selection
Firstly, a compatible internet-connected device and app.
Secondly, a high-speed internet connection. According to Netflix, the minimum required connection speed is 0.5 megabits per second, but you may want a faster connection for better video quality, especially when you stream HD and UHD content.
Thirdly, a Netflix membership plan. Netflix offers three plans: Basic, Standard, and Premium. All three allow you to stream unlimited movies and TV shows on your laptop, TV, phone, or tablet. The number of screens you can watch at the same time depends on your plan. The Basic plan allows you to view on one screen; the Standard plan on two screens and the Premium plan on four screens at once. HD is available only on the Standard and Premium plans. Ultra HD is available only with the Premium plan.