Are you a TD Bank cardholder? Have you received your new card by mail? If yes, this information is for you. If you have received your new card, you should activate it online.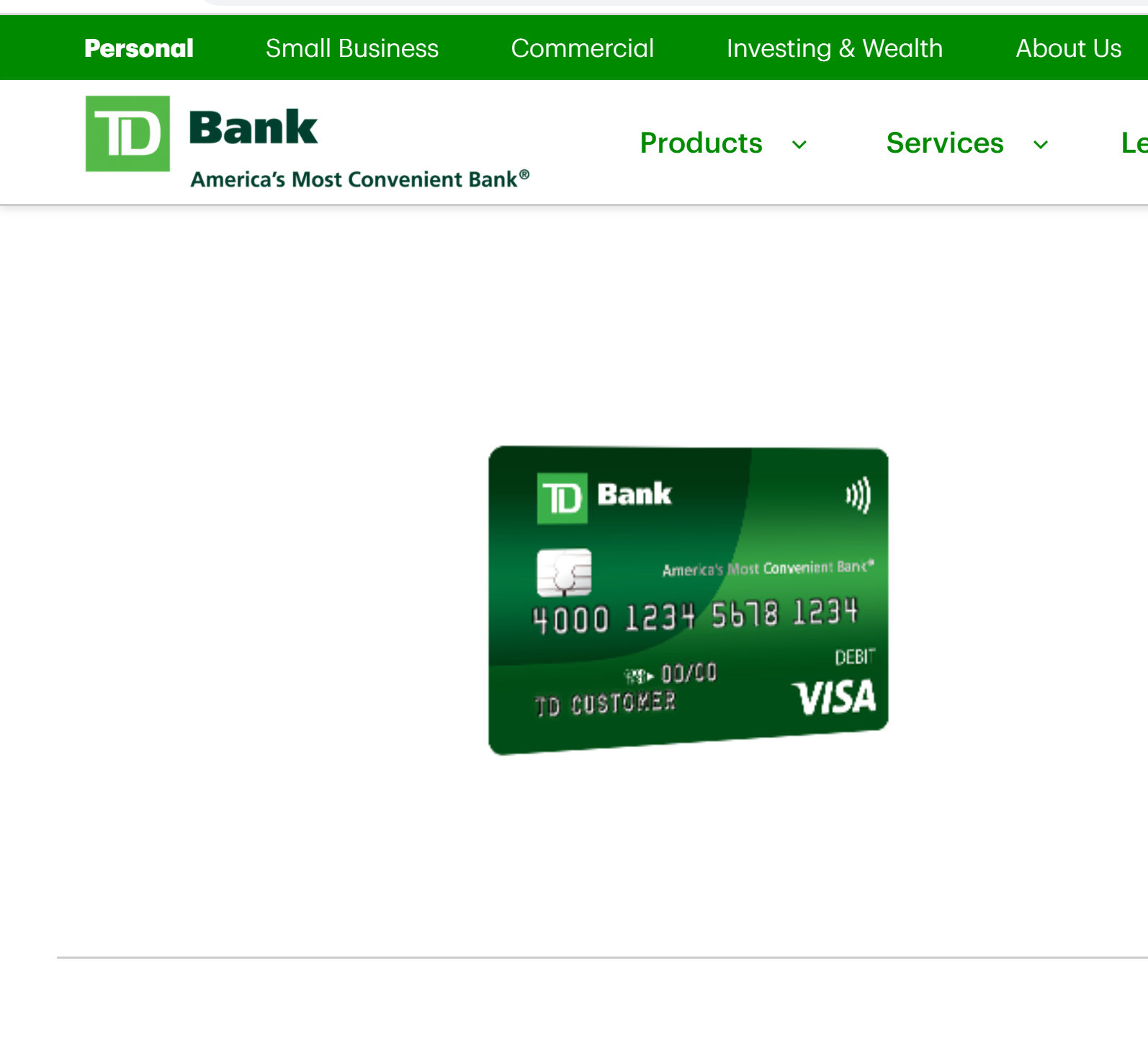 You are to call the toll-free phone number to activate it. Once your new TD Bank is activated, you should do the following:
Discard your old card
Update your recurring bills with your new card
Update your digital wallet with your new card
TD Bank Activate Bank Debit Card
There are two ways to activate your card. They are by phone and online.
Activate By Phone
Call 1-888-751-9000
Activate Online
Visit tdbank.com/activate card
Sign in to your TD Bank account
Enter your User name and password
Forgot Username or Password Instruction
Have you forgotten your login credentials? If you have, click on the Forgot user name or password link. Select the login credential you forgot:
I forgot my username
I forgot my password
I forgot my username and password
After Logging In To Activate
You should follow the instructions to recover your information
Navigate to your account information page
Click on the tab for credit card details
Look for the activation option
Have you received a TD bank debit card replacement in your mail? If you have, then use it and replace the old one. The new card has the following upgrades:
Upgrade chip technology
More globally accepted
Encrypted your data to reduce fraud
Can be used as a swipe card when using merchant terminals
Once you activate your new card, the old one becomes useless. Therefore, the old card should be destroyed.
You can use your new card to update any bill that comes monthly.
Digital Wallet
Are you using a digital wallet? Just add your new card replacement card and delete the old card.
If you add your replacement card, it will create a new device account number.
Do you need any assistance to activate your new card? You can call customer service.
Contact Customer Service
Call 1-888-751-9000
Available 24 hours every day and 7 days every week
Canada Customers call 1-800-819 -1243
Customers calling abroad, call 1-888-751-9000 or call 1-215-569-0518