How Tinder Boost Boosts Your Tinder reality
Tinder community has now awakened to a new reality in the way Tinder is used. This has been since the launch of the long-awaited Tinder Boost. With this new feature, Tinder users now have the option to pay to have their profile displayed in the feed for me period of time.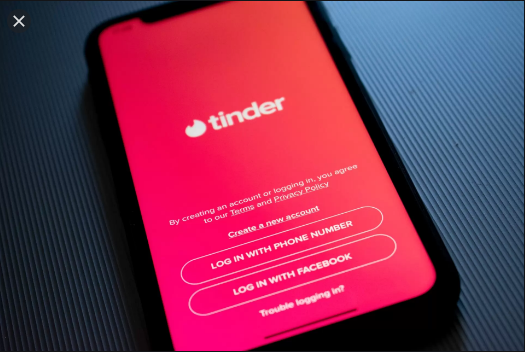 Test of this new feature was done in Australia before it was formally unveiled to worldwide Tinder users. The test of started in early September, but today, Tinder has announced the feature is now up for all.
What your Need to Know About Tinder Boost
With this feature live in tinder, a user can now pay to have their profile bumped to the front of Tinder Feed for about 30 minutes. With boost, other relevant, potential matches with your region can now see your profile before anyone else will do.
In the words of Head of Revenue and product of Tinder, "We are always looking at ways to improve our user experience. Our tests in Australia and the U.K. show us that users receive 8-10x more profile views and 3x more matches on average when Boost is activated."
The price is still up for testing but as it stands, a single Boost costs up to $1.99 to $3.99. Users can get some level of discounts depending on the number of boosts you buy in a package.
NB: Tinder boost is very much different from Tinder Plus even though both of them fall on the premium package of Tinder. The tinder Premium is ads free for those on Tinder membership and includes unlimited swipe and it gives you free weekly super likes.
This new update is up for some mobile while the unveiling on phones is coming gradually in the next few days. Thanks for your time.