Gone are the days when social media was just a tool of curing idle time or a place where we send messages and funny emoticons to our friends and receive the same in return. Social media has evolved over the years into a tremendous way of increasing exposure and traffic for your business, create loyal customers, as well as generate leads and sales.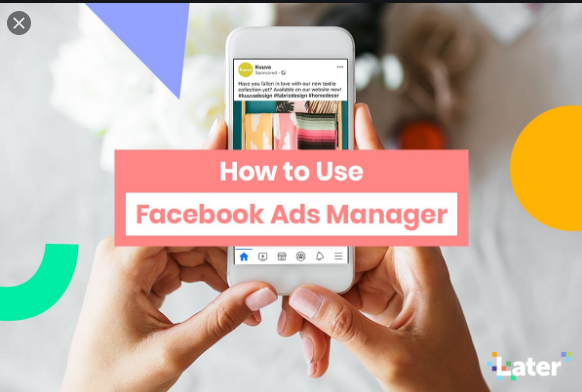 On the helm of affairs is the Facebook platform, which is adjudged to be the king of social media owing to its over 1 billion user base served. This has made Facebook the social media platform of choice for the majority of marketers and for a good reason also.
These are the reasons why you should use Facebook ads right now.
Use Facebook Ads if You Want Customers to Discover Your Business
Facebook over the years has been reducing the visibility of business pages in people's news feed. What this means is that, if you have a business page, less than 0.5% of your fans, on average, actually get to see your updates.
With this, you need to leverage Facebook ads if you want your business to be discovered by consumers. Even without a huge budget, you can with as little as $50, get your message out there in front of 5,000 – 10,000 people.
The Facebook Platform has Over 1 Billion Users
About 1.55 billion users access Facebook every month and 1.39 billion visits through mobile, according to the current figures released by Facebook. Now within this huge number of people lies your future customers, most of which visit Facebook daily.
With Facebook ads, you can easily connect with them, and reach the right audience for your products and services.
Facebook Users Spend a Ridiculous Amount of Time on Facebook
As the King of social media, your business needs a Facebook page, because this is where your future customers spend most of their time.
The average person according to research, spends 28% of his or her time online on social media networks.
The average American is said to spend about 40 minutes just on Facebook, sharing and liking comments. For every minute, Facebook users like more than 4.1 million posts, posting comments, status updates, as well as photos.
Thus Facebook is the right platform for untapped opportunities.
Facebook Ads Amplify the Reach of Your Content
Facebook ads amplify the reach of your content, to help you get more organic reach for your content. Once influencers share your Facebook ads, your content becomes exposed to an even larger audience.
Target Users Using Facebook Ads by Location, Demographics, Age, Gender, Interests, Behavior & Connections
To help you eliminate the process of walking round in circles, Facebook ads give businesses the liberty of targeting users with Facebook ads by location, demographics, age, gender, interests, behavior, as well as connections.
Facebook also helps you get noticed by your specific, and often motivated, segments of your audience, using some powerful ad targeting options you may have probably never knew existed.
Remarketing
Facebook remarketing is a technology that displays ads for your business to people who have visited your website, used your mobile app, or offered their email address. These ads are seen by people when they visit or shop on other websites, use social media, watch videos, use other mobile apps, or search on Google.
Remarketing can be said to be the most powerful medium of growing your business. It can be used for hard offers, sign-ups, consultations, downloads,  and much more. Remarketing gives you the ability to boost your engagement and when combined with Facebook ads, what a combo pack!!!.
Use Call Buttons
Call to business offers you a more valuable avenue to capture more leads, than clicks on websites. As Facebook users, see your ad, click on the Call Now tab, you may just be on your way to capturing a useful lead.
Get Leads and Customers
Apart from Facebook ads bringing new traffic to your website, it also gives you the opportunity of capturing leads, customers and ultimately turning it into sales. To get this, simply tag visitors who visit your site with a cookie, to help build your remarketing audience.
You can also apply behavioral and demographic filters on your audience to target your Facebook ads to a narrow group of people who are interested in your stuff, those who recently checked your products/services as well as those who can afford to purchase your products/services.