Safari is typically speedy and dependable. There are a few instances however when the Safari browser can be slow. This may be due to a faulty connection, too much cache present, the presence of a large number of extensions, plug-ins, cookies, and other factors. Restoring default settings for Safari and thus speeding up its browser involves disabling such extensions and plug-ins, clearing cache, clearing all web page and browsing history, removing all cookies, website data, recent searches, and lists of downloads.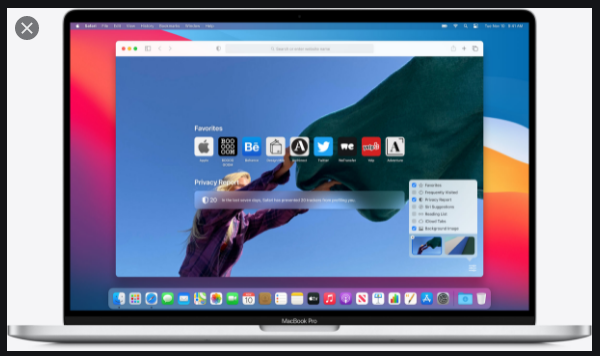 Clearing Web Page History
Firstly, Select History and move to Clear History and Website Data. You can clear all history by selecting the Clear History button in the pop-up.
Secondly, Select a value from the Clear drop-down box to clear history for a particular period
Disabling Extensions
Extensions can cause issues with your Safari browser performance, especially when the extensions are large in numbers. Such extensions could even end up competing among themselves. Completely removing such unused extensions entail:
Firstly, Go to Safari and choose Preferences
Select the Extensions tab
Deselect an unused extension by removing the Check from the box next to it. Extensions are normally listed in the left panel
Highlight a chosen extension and tap the Uninstall button to completely remove it.
Disabling Plug-ins
Too many Plug-ins tend to consume much space in Safari and can potentially slow it down. Disabling such plug-ins involve:
Firstly, Choose Safari and go to Preferences
Click the website tab
Check for the Plug-in at the bottom of the left panel
Deselect any unused plug-in by removing the check-in from the box next to it.
Deleting Browsing History
Safari keeps a history of all web pages viewed, allowing you to view such pages sometime later even if you forgot to bookmark them. However, for persons who visit lots of pages a day, storing such pages could become cumbersome and can start weighing down on the browser's speed. To delete History:
Firstly, Select History
Select All History from the dropdown menu next to Clear
Then, Choose Clear History.
Deleting Cache
All web pages viewed are basically stored in a local cache. This helps to quickly visit such pages again. As the cache increases, it tends to slow down the Safari browser. To delete Safari cache, we do the following:
Open Safari
Secondly, Open Preferences under the Safari menu
Click the Privacy tab
Select Manage Website Data
Then, click Remove All
A warning message appears. Click Remove Now to clear the cache and cookies
Lastly, Select Done to close the window.
Social Media: Facebook, Twitter, Wikipedia, LinkedIn, Pinterest