No doubt to say that Facebook is greatly the largest popular social media platform in the 21st century. We must not forget that Facebook was developed to a dedicated device such as the Smartphone application, iOS and Windows phone.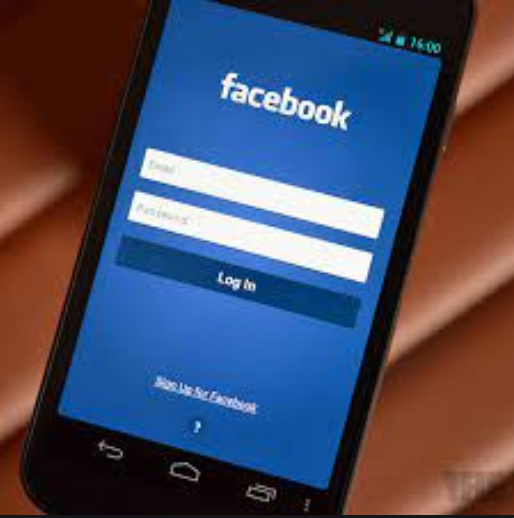 Facebook has been on a regular update and new features are initiated daily. Not all would want to use the smartphone version feature as though they can view the full desktop version of Facebook on Android.
Are you among those users? We have got you covered as we move into details to help you achieve that. We will share how to use the Facebook web version on an Android Smartphone or tablet in different methods.
Full Desktop Version of Facebook on Android
Here, we will be letting you know the two simple ways of opening the full desktop version of Facebook on an Android Smartphone.
Method 1: Facebook Web Version using direct Link
I recommend this as the number one simplest method of using the full desktop version of Facebook on Android. Now you need to login to your Facebook account on your Smartphone and then follow the preceding steps:
Now open your browser and follow this link; https://facebook.com/home.php" and click enter.
With a good internet connection, the full desktop version of Facebook may now show up in the browser.
Following this link, you will be able to arrive with a successful result.
Method 2:  Accessing the Full Desktop of Facebook by Requesting Desktop Site
This is equally another method of accessing the Facebook site on Android tablets. Requesting a desktop site is a command you issue to your browser. We can tell that all android browsers have a desktop version of the page built-in. all that is required is to toggle it on.
At first, open Facebook mobile on your mobile browser.
For those using google chrome, you can locate the menu bar at the top right of the home page. Click on it.
Move down towards just below the downloads tab. You will see "Desktop site", click on it. That is it.
At the instant, Facebook will have to reload and then turn to the desktop version.
With this last method, you will transform every of your web browser page to desktop version instantly.
Note: assuming that you have followed these steps consecutively and it didn't work out, you may have to clear your cookies and cache of your web browser.
Conclusion
This is just what it feels like to have a full desktop version of Facebook on your android devices. We recommend you pass across your challenges if any, on the comment box.