When you want to talk about large, nationwide retail chain stores you cannot miss Sears. They offer so many items in their stores like clothing shoe appliances and so on. Despite that, we are here to talk about Sears's credit cards and how to make a Sears credit card payment.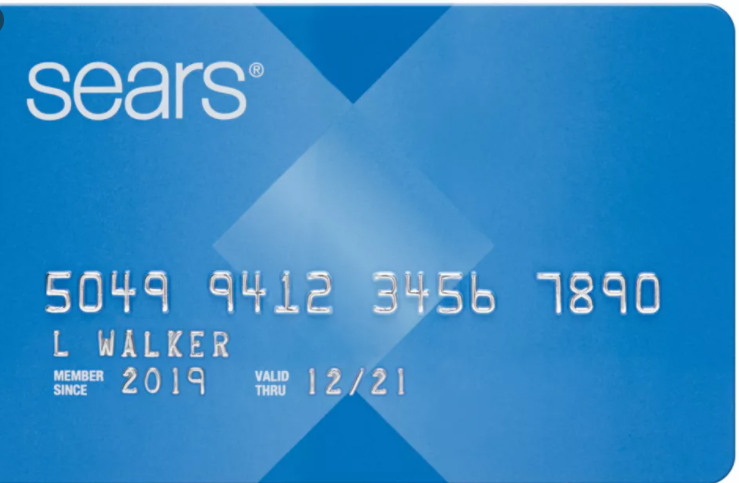 In addition, the sears credit card comes with some interesting benefits. Some of these benefits include a 5% off or one-year no-interest financing on items of $299 and more. However, to take part in all these benefits you need an updated sears credit card account. And you can do this by using some of the available payment methods, but that's not all, read on.
How to Make an Online sears Credit Card Payment
You can make payments online although, you can only do that when you complete the criteria. And that is to register your Sears credit card. More so, we will give you some steps on how to do it.
Firstly, open the login page for your sears credit card
Then, click register your card
Finally, type in your card number and click continue to set up the user ID and Password
Once you're done with registration, then off to the next step. Now, go to the login page and sign in so you can process your payments. Most importantly, ensure that your checking account info and bank routing number are ready before time.
How to make Sears credit card payment by phone
One of the good things about this company is that they are available 24/7. So, we can easily get to their Sears Credit Card Services toll-free number at 800-917-7700.  Although, you need to follow some steps to be able to make payments. However, customer service representatives are also there to assist.
You can also get assistance for other sears credit cards like
Sears MasterCard: 800-699-8488
Shop your way Mastercard:877-816-9063
How to make a Sears credit card payment by Mail
Another good thing is that you also get an option to use the mail services for payments. However, there are some addresses available to use. Some of these addresses include:
Sears Card or Sears Mastercard
P.O. Box 9001055
Louisville, KY 40290-1055
Overnight Payments
Sears Payment Center/Overnight
6716 Grade Lane
Building 9, STE 910
Louisville, KY 40213
Shop Your Way Mastercard
P.O. Box 78024
Phoenix, AZ 85062-8024
Overnight Payments
Attn: Consumer Payment Dept.
6716 Grade Lane
Building 9, STE 910
Louisville, KY 40213
How to make a Sears credit card payment in person
You can also go to a sears location near you in person to make payments. This could be ok with you if you live close to a shop in your area. To get the fastest service, carry your billing statement along while coming.
Pay your Sears Credit Card Bill on Time
This is a very important issue because late payment brings bad credit reports. Although, if you can pay within the 25 days grace period you can avoid charges on your purchase.
More so, you will pay a $29 fee if you don't pay the minimum due before time.  You will also pay a $40 fee for more than one late payment in six consecutive billing cycles.