Signature is one of the important information that shows authentication in your Gmail account. It also tells more about you to the recipient on any of your mail. This can serve as a professional as it rarely appears on other users' accounts.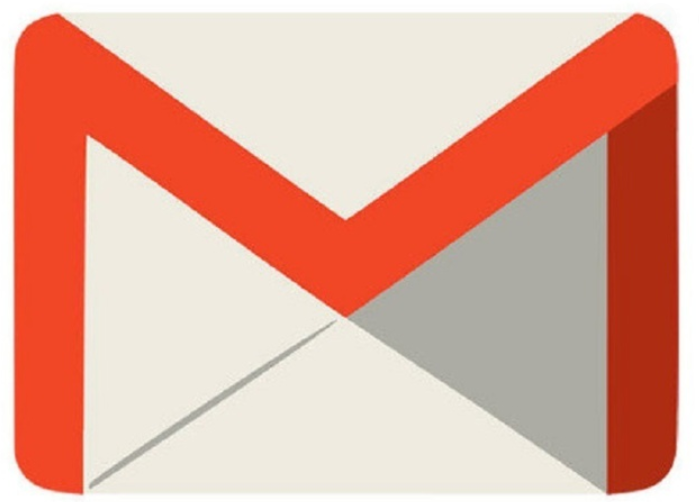 Note that your Gmail signature does not move from one device to another as you charge your devices. However, whenever you update your signature from the computer, the additional details will only appear on the messages that were sent via the web. Furthermore, whenever you change devices such as android and iOS devices, you will have to update your Gmail signature from all the devices.
Benefits of Gmail Signature
Email messages are very important especially in the century of now. One of the extensions/features added to Gmail services is the Gmail signature.  As you extensively add your signature to every of your outgoing mail, it makes your work look unique. It is a way to control spam attempts.
This feature also allows you to compose and save a signature template as a draft for further use in all your Gmail accounts. It saves pretty much time for users who deal with more than an account. Thus, by default will your Gmail signature be automatically inserted by Gmail at the button of every outgoing mail from your account? Yes!
Guide for adding a signature to your Gmail
Follow the below step for signature creation under your Gmail account.
Login to your Gmail account
Locate the Gear button at the top right of the page > Mail settings.
Look for the general tab section. Narrow down for the signature option.
Compose and add your default signature to the box. The box contains a WYSIWYG editor so that you can easily tweak the signature to your taste. Use the other tools to make it unique.
Click on save when you are done to save the changes you made.
How to disable signature on certain emails
If be a reason to remove your signature from any of your emails then you can do that following the below guide as it is easy to do. This is simple. When you are done with composing your email, after that, move straight to the signature and delete it before sending it. Or move to the settings and turn off signature option.
How to change your signature on Android devices
Sign in to your Gmail account
Click on menu settings
Choose the Google account you want to change.
Click on mobile signature
You can edit and save changes.
How to change email signature on iPhone or iPad
Launch your Gmail app
Click on setting on the menu
Choose the Google account you want to change
Click on signature to turn on the signature settings.
Save the changes you made.