Small business owners who are in need of loans can easily do so now through the SBA. The SBA works with lenders to offer loans to small businesses. Even though the agency does not lend money directly to small business owners, rather, it sets guidelines for loans made by its partnering lenders, community development organizations, and micro-lending institutions.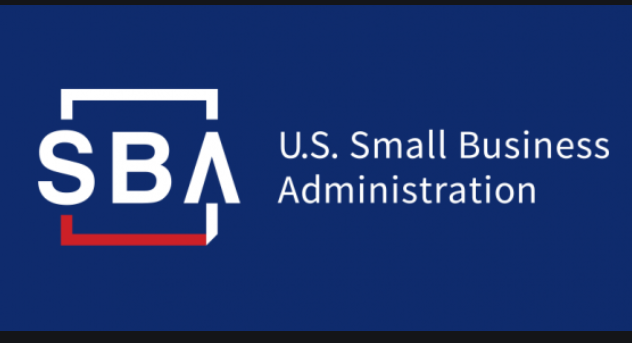 The SBA acts as the middle man and reduces the risk for lenders and makes it easier for them to access capital, which makes it easier for small businesses to access loans.
About SBA
Ever since it's creation in 1953, the SBA (SmallBusiness Administration) has worked to ignite change and spark action so small businesses can confidently start, grow, and expand, or recover. Currently, the Small Business Administration continues to help small business owners and entrepreneurs pursue the American dream.
The SBA currently, is the only cabinet-level federal agency that is fully dedicated to small businesses and offers counseling, capital, and contracting expertise as the nation's only go-to resource and voice for small businesses.
SBA Loan – SBA Guaranteed Loans Benefits
Competitive Terms
SBA guaranteed loans generally come with rates and fees which are comparable to non-guaranteed loans.
Counseling &Education
If you need help to start and run your business, some SBA loans come with continued support to help you.
Unique Benefits
Some SBA loans help lower down payments, flexible overhead requirements, and no collateral is required for some loans.
Get $500 – $5.5 Million to Fund your Business
SBA guaranteed loans range from small to large and can be used for most businesses purpose, including long-term fixed assets and operating capital. Knowing that some loan programs set restrictions on how you can use the funds, you are to check with an SBA-approved lender when requesting a loan. Your lender can match you with the right loan to offer support for your business needs.
You can fund your business with an SBA-guaranteed loan. Get matched to an SBA-approved lender and find the best loans to help you start and grow your small business.
How Do You Qualify?
Lenders and loan programs have unique eligibility requirements, but in general, eligibility depends on what a business does to receive its income, the character of its ownership, as well as where the business operates.
Normally, it is expected that businesses must meet size standards, be able to repay and have a sound business purpose. It even gives room for those with bad credit to qualify for startup funding. Every lender offers a guide with a full list of eligibility requirements for your loan.
Loan for Exporters
Since most U.S. banks view loans for exporters as risky, which can make it difficult for you to access loans for things like day-to-day operations, advance orders with suppliers, and debt refinancing, SBA has created programs to make it easier for U.S. small businesses to get export loans.
You can now start or expand your business with loans guaranteed by the small business administration (SBA)and use a Lender Match to find lenders that offer loans for your business.
SBA is there to reduce the risk you face and enable you to get easier access to capital. SBA Loan