TAGS ON INSTAGRAM. It is very helpful for a person to learn how to use Instagram's search function. Instagram allows you to connect and share snippets of your life with family, friends, and even strangers. It behooves one to know how to go about searching out specific users to follow or interesting posts to engage.
Instagram's search function is used on both the official Instagram app as well as at Instagram. com is a web browser. It is carried out the same way the search function is used on any other app or website.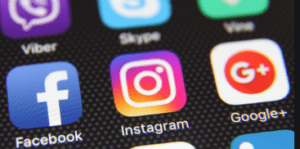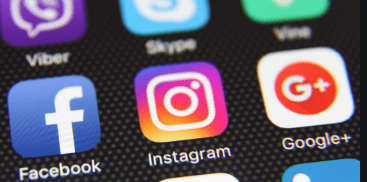 To do this, we:
Firstly, open the Instagram app on a mobile device or go to Instagram. com
Secondly, sign in to Instagram
Thirdly,locate Instagram's search function
For the app, you would find the search function on the Explore tab within the app. It is accessed by tapping the magnifying glass icon in the bottom menu. A search box saying Search is also seen at the top. Tapping the search brings up your mobile device's keyboard.
For Instagram.com, the search field is seen at the top of the feed the moment you sign in.
SEARCHING FOR A TAGS ON INSTAGRAM APP
On tapping inside the Instagram search field, you will be able to type anything in your search. Typing anything of your choice here leads to different tags. Thus in searching for a tag. It is not mandatory that you use the hashtag symbol. Once you have typed in your tag search term. You can choose the result you are searching for from the automatic list of suggestions. Search result tabs such as Top, Tags, Accounts, and Places make the searching easier and worthwhile.
SEARCHING FOR A TAGS ON INSTAGRAM .COM
Instagram.com does not have the same search result tabs that the app does. This makes it a little difficult to filter results. On typing in your tag search term,  a list of suggested results appear in a dropdown list, some of the results are tags and others, user accounts.
When you tap a tag from the Tag taps on the ap or click on a suggested tab from the dropdown menu on Instagram. com you will be shown a grid of photos and videos that have been tagged and posted by Instagram users in real-time. A selection of top posts, which are posts with the most likes and comments is shown from the default tab on Instagram.com.
A person can switch to the Recent tab on the app to see the most recent posts for that tag or simply scroll down past the first nine posts on Instagram.com.
Also, on searching tags on the app, one can tap the blue follow button so that the posts with that tag show up in your home feed. To unfollow, you type the hashtag and then tap the following button.