Yahoo Mail: How to Read Emails With A Mail Client
Yahoo mail recently had so many challenges even though it was able to overcome them. But for the user, you could have the need to read your email using email clients other than Yahoo mail. This article will guide you on that.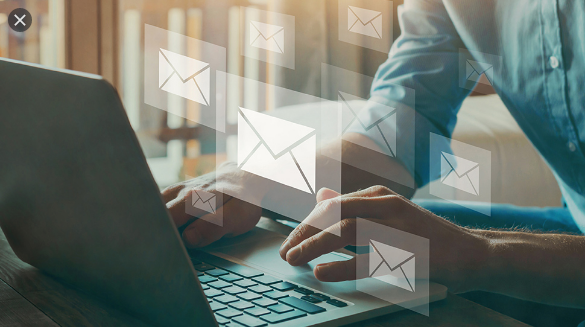 Yes! You can get to read your email from yahoo mail using any of your email clients out there (e.g., Netscape, Eudora, Outlook, Gmail, ThunderBird and more. The steps below will guide you;
How to Read Emails with A Mail Client
To get this done, you will need to firstly
Configure Yahoo Mail
To this you will need to;
Visit your Yahoo account
On the page, click on 'Option'
Next, choose 'Mail Options'
Click on 'Forwarding and POP'
With that done, choose 'Web an POP ACCESS' and hit the Ok button.
That is all it takes to configure from your Yahoo mail end of the process.
Next is for you to configure your email client to complete the process.
Configure Email Client
To configure your email client, you will now to have to;
Login to your email client address and open your account
In the space for the proffered email client, key in these parameters below:
In the space for the incoming mail (POP3): pop.mail.yahoo.com
Use an SSL connection, port: 995
Outgoing Mail server (SMTP): smtp.mail.yahoo.com
Use an SSL connection, Port 465 with authentication
Account5t Name / Username: your [email protected]
Email Address: Your [email protected]
Password: Your Yahoo password!
With the above-mentioned steps, you are sure of the ability to read your Yahoo mail email from other email clients. I believe this above step helps you and answers the question How to Read Emails with A Mail Client. If you are still having issues with it, you can contact us using our comment box below.