U.S Bank Secured Visa Card.
Secured Credit cards are good credit card solutions for users who need to build or rebuild their credit. US Bank Secured Visa Cards are a good choice. This has a low annual fee and a reasonable interest rate because it's a Secured Credit Card.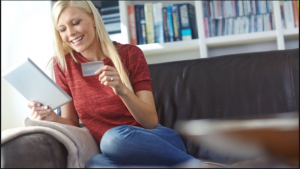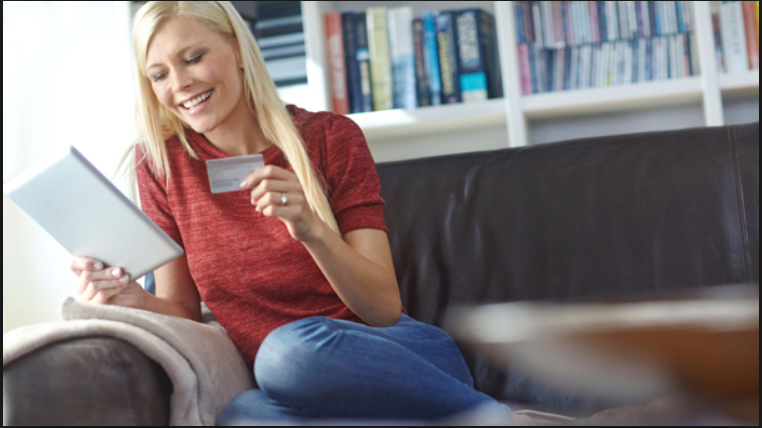 Payment of  U.S. Bank Secured Visa Card's Deposit | U.S. Bank Secured Visa Card
You can pay your US Bank Secured Visa Card deposit with funds from your checking account or savings account. If you desire to pay by check or bank transfer, print and mail application, the US Bank does not accept personal checks for your secured deposits.
If your application is approved, the US Bank will issue you a credit card with a credit limit that is equal to your secured deposit. Your deposit guarantee will be saved in a US savings account and will secure your credit limit if you default payments. You will continue to receive bills monthly and must make a minimum monthly payment on your card every month.
After several months of payment on time, US banks can allow you to convert your card into an unsecured card.
Deposits ranges between $300 and $5,000 with hundred dollars increase only.
 U.S. Bank Secured Visa Card Pricing | U.S Bank Secured Visa Card
The APR for purchases and transfers is 21.24%. Cash Advance for APR is 26.24%. There is no APR penalty, which means that the interest rate will not be increased after payment is late. Some credit card companies raise interest rates to 29.99% or more if you pay less than 60 days from your credit card payments.
There is an annual fee of $ 29 for secured credit cards.
Certain transactions on your card will incur a fee:
Balance transfers: ranges between 3% or $5
Convenience check cash advance: ranges between 3% or $5
Cash advances: which includes ATM cash advances and cash equivalent advances: ranges between 4% or $10
Foreign transactions made in U.S. dollars are charged a fee of 2%, while those made in a foreign currency are charged a fee of 3%.
Late payments: attracts a fee of $35
Returned payments: a fee of $37
U.S. Bank Secured Visa Card Additional rewards
You will not earn any reward with a US Bank Secured Visa card, but offers zero fraud liability, car rental insurance, online banking, and automatic billing. You can also access the US Bank FlexControl tool, which allows you to set a due date and set up automatic payments to lower your balance. U.S. Bank Secured Visa Card
Comparing U.S. Bank Secured Visa Card to Other Secured Credit Cards
There are many bad secured credit cards, but US Banks Secure Visa cards are not one of them. Annual fees and interest rates compete with similar secured credit cards. You can always pay all your balances every month to avoid interest on your credit card balance.
Minimum security deposit is higher than Capital One Secured MasterCard, which can only be used for a $ 49 deposit and Discover it Secured Card, which allows a minimum deposit of $ 200. They both have a high APR purchase but there are no annual fees.
U.S. Bank Secured Visa Card