SESIS Login: SESIS User Login
New York City Department of Education is the largest school district in the United State of America, with over a million students in 1,800 schools. The Special Education Student Information System (SESIS) grants you access to view and manage your student caseloads.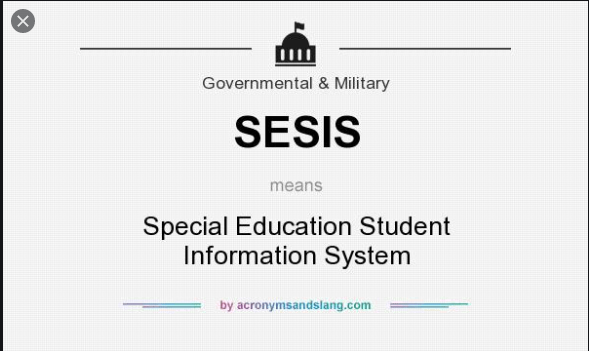 This guide will help show you how to log into your account, and view student information. The NYC SESIS login process at sesis.nycenet.edu is easy, so let's get started.
Mobile Login
To log in using your mobile device, please follow these steps below:
Open your mobile browser and go to the SESIS mobile login page.
Enter your DOE User ID as follows: 'Central/user Id'.
Enter your password in the User ID field.
Then click the green 'Sign In' button to complete the login process.
Note: Currently there is no app for Android and Apple devices for doing this.
Web SESIS Login
For your PC, logging in is actually very easy. Just open your web browser and follow these steps below:
Go to the SESIS login page.
Leave the School/District ID field at the default 'NYCONFIG' entry.
Enter your DOE User ID in the User ID field. Enter the User ID as "Central/User ID" replacing 'User ID' with your personal one. 'Central/' should already be pre-populated.
Enter your password in the text field.
Click on the orange "Sign In" button to access your account.
Troubleshooting and Help
There are resources in place to help troubleshoot any issues that you may encounter during the SESIS log-in process. If you need to reset your password, you can go to the Password Recovery and Account Confirmation Tool.
Enter your last name, employee ID, and the last 4digits of your SSN. You can find your seven-digit employee ID on your paystub, listed as a reference number. You can also call HR Connect at 718-935-4000 to get your employee ID.
For other NYC SESIS login issues, you can call 718-935-5100, or you can open a ticket. At the bottom of the screen click where it says "please click here to obtain assistance".
Social Media: Facebook, Twitter, Wikipedia, LinkedIn, Pinterest