According to FDIC, approximately 8.4 million American households do not have a bank account. Now you may be wondering if these people can actually cash a check without a bank account. The answer is absolute yes. You can cash a check even if you do not have a bank account, even though it comes with a fee.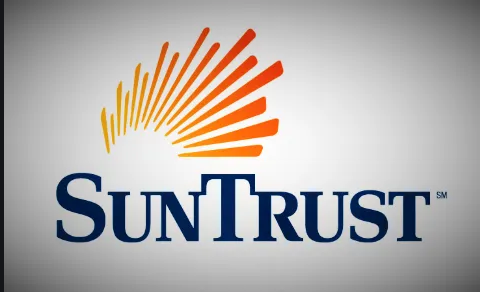 Best Places To Cash A Check, If You Don't Have A Bank Account
Check-Issuing Banks
It will be in your best interest to visit the bank that issued the check. This is because the issuing bank can immediately ascertain whether the funds are actually available in the account of the person who issued the check. Ensure that the name of the bank is written at the back of the check. Note also that some banks may charge a fee for this service. But if on the other hand, you find a branch that can offer one for free, that will be your best bait.
Check Cashers
Check-Cashing outlets on urban streets, strip centers, or are part of larger outfits also offer services like payday loans and money orders. Here, fees are regulated by state law – if – they exist, and may vary depending on the state as well as the type of check.
Cash at a Retailer
Grocery stores and other big-box retailers like Walmart, Kmart, Kroger, etc., have started offering various money services through their customer service departments, including check cashing.
If you cash through this medium, you will be charged a fee that varies by retailers. Thus it is best to shop around and look for where you can pay less.
At Checking Stores
Check-Cashing stores are a convenient and most expensive option when it comes to cashing a check without a bank account. These stores are known to offer other services like payday loans, title loans, etc.
Rather than charge a flat fee for cashing a check, even though many of them charge a percentage of the check, which ranges from 1% – 4%, some may even charge a flat fee on top of that rate.
Things to Look out for in the Best Places To Cash A Check, If You Don't Have A Bank Account
You will be charged a fee
If you are cashing a check, using a retailer or Check-Issuing store, it may result in a fee and also, some issuing banks may also charge a fee. To reduce how much you spend on these fees, carry out research, to check several check-cashing options, to find the best fit.
An ID will be required
Institutions that offer check-cashing services, will require that you have at least one form of identification. This is because banks want to be certain that you are the authorized person to cash the check. Here are some common ID options that will be required:
In some cases, you will be required to provide two forms of ID, especially in a situation where you are trying to cash a large check.
State-issued ID
Driver's license
U.S passport
Military ID
Tribal ID
Mexico Matricula Consular ID
Resident alien ID
Green Card