University of Copenhagen Vacant Ph.D. scholarships 2022/2023. Want to further your education in law? I have good news for you.
The University of Copenhagen through the Faculty of Law is awarding Ph.D. scholarships in Law. And the offer is open to intelligent and outstanding students willing to study at the University.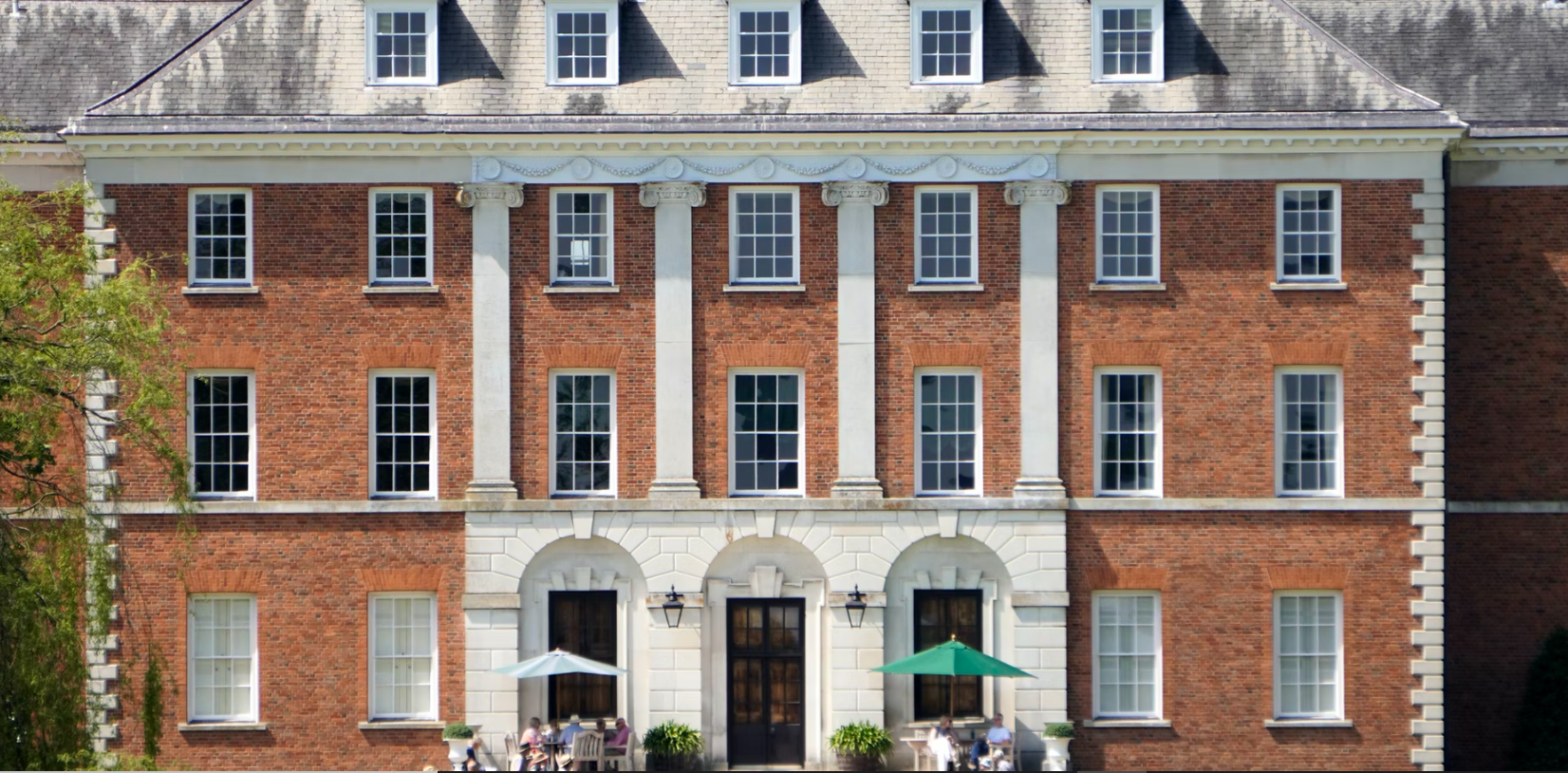 The University of Copenhagen vacant Ph.D. scholarships
The school promises to provide supervision by highly qualified. Thus, which avails the scholars an excellent opportunity to research legal issues in an excellent environment.
The aims of the scholarship are to:
Prepare candidates for a continuing career in teaching and research.
Educate a new generation of scholars to produce high-quality independent research.
Lastly, to equip them with the analytical and problem-solving skills they need. All they will learn will help them both in the public and private sectors.
So, if you have what it takes to apply for the Scholarship, do not hesitate.
University of Copenhagen Vacant Ph.D. scholarships -Overview
Type of Scholarship:  Fully-funded
Host Institution: University of Copenhagen, Denmark
Scholarship Worth/Amount:  Fully-funded and salaried
Scholarship Study Level: PhD
Number of Awards Available:  Several
Eligible countries/nationality:  International students
Funding
The scholarship program is fully funded and salaried. However, candidates should expect the positions to commence on 1 September 2021. And the Ph.D. sponsored will form a part of the wider Ph.D. The program is offered by the Faculty of Law.
Application Requirements & Eligibility
To be able to apply, you must have met the following conditions;
Applicants must be international students.
Applicants must have a degree that corresponds to the Danish Master of Laws or equivalent qualifications.
You must present a good result. At least have a grade average of 8.2 or more at the Master's level. Thus, in accordance with the Danish grading scale.
The allows you to submit your applications before completing your Master's Degree.
Applicants must show that they can undertake the demanding task of writing a Ph.D. thesis. They will do so by submitting previous articles.
Candidates must be proficient in English and have excellent communication skills.
You must be able to teach at an academic level in Danish or English and also follow Ph.D. courses in English.
How To Apply for The Ph.D. Scholarship Program in Law
All candidates must submit the online application form in English to be considered for the scholarship.
Also, note; applications are accepted from far and wide regardless of background. So, proceed to apply.
However, to apply for the Scholarship program visit
https://jura.ku.dk/phd/english/ on this website, you will access the info regarding the scholarship program and the application process.