Canada student visa is given to people (foreigners) who want to study in CA. However, for one to study in CA, one will definitely need a study permit.
And in some cases where your course or study duration is less than 6 months, you won't necessarily need A study permit.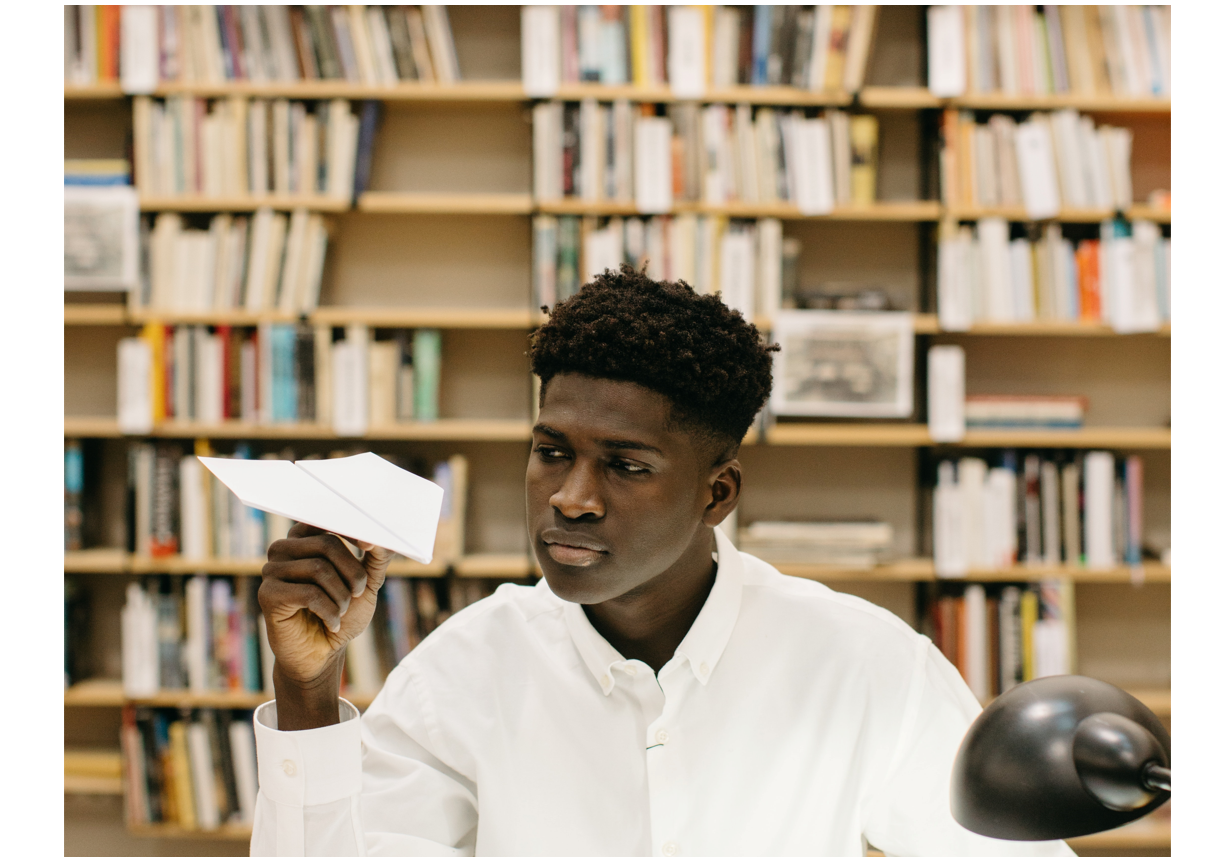 However, I encourage you to get the study permit should in case you want to proceed with another program. You won't have to leave the country then apply for it.
Canada Study Permit
People who Have their Canadian Study Permit Before Moving To Canada And It Expires During The Course Of Your Stay There, You Can Renew The Permit Within Canada. That Really Saves You A Lot Of Stress And Money Of Course.
The study permit enables you to work with your school, for those who are full-time students duly registered At An Accredited Higher Institution.
Application Process For Canadian Study Permit
There are two major ways to get CA study permit; Online application and physical application. For more information on how to apply for the study permit visit The Citizenship And Immigration Canada, CIC Website.
For faster application, I advise you to choose the online application process. Physical application takes more time.
However, to apply online, you will need to get your Credit/Debit Card Ready For Online Payment. You will also need Electronic Copies Of The Required Documents Handy.
How To Obtain Canada Student Visa
To get a student visa do the following;
Get A Formal Letter Of Acceptance From A Recognized Higher Institution In Canada. For students who wish to study in Quebec. A certificate Of Acceptance (CAQ) must be issued to the student By The Government.
Get the Canadian student visa application package. You can get this on the CIC Website. Alternatively, go to a Canadian visa office Or the Ca Embassy In Your Country To Apply. Although, the latter takes a longer time and could be really time and energy-Consuming.
Answer the Bio-Data Questions On The CIC Website. These questions will Let You know if you are eligible To Apply Or Not.
If you're eligible, you will get a personal Checklist Code, Valid For 60 Days. However, the checklist code is what you will use when submitting your application online. Make sure you print out the page containing the code as well as have a soft copy of it for Referencing Later.
Then Create A MyCIC Account When You're Ready To Apply. This Is Where You Will Enter Your Personal Checklist Code Supplied To You In Step 4.
You will Submit Your Application To CIC. Before You Submit, Ensure that all your documents are ready And You Have Also Paid Your Fees.
Some applicants may be invited for an Interview In The Visa Office In Their Country Of Residence.
After Applying, What Next?
If your application is approved, you'll get a Port of Entry (POE) Letter Of Introduction. While Students From countries that require an electronic Travel Authorization (ETA) And/Or A Temporary Residence Visa Will Be offered These If Required.
However, it will link the ETA to your passport. Also, it is important that you travel with the passport You Used When applying For Your Study Permit. And, the ETA Will be valid for five years or until your passport expires, whichever comes first.
Moreover, you are to present These Along With Your Passport;
Proof of your finances and your letter of Acceptance.
Any Other Documents That You've Been Advised To go with, To The Canada Border Services Agency (CBSA) In Canada.