Russian Government Scholarships 2022-2023. Where are the people looking forward to studying abroad? Here is a great opportunity for you to study abroad. However, the opportunity is not just for you to study abroad, but to study on Scholarship.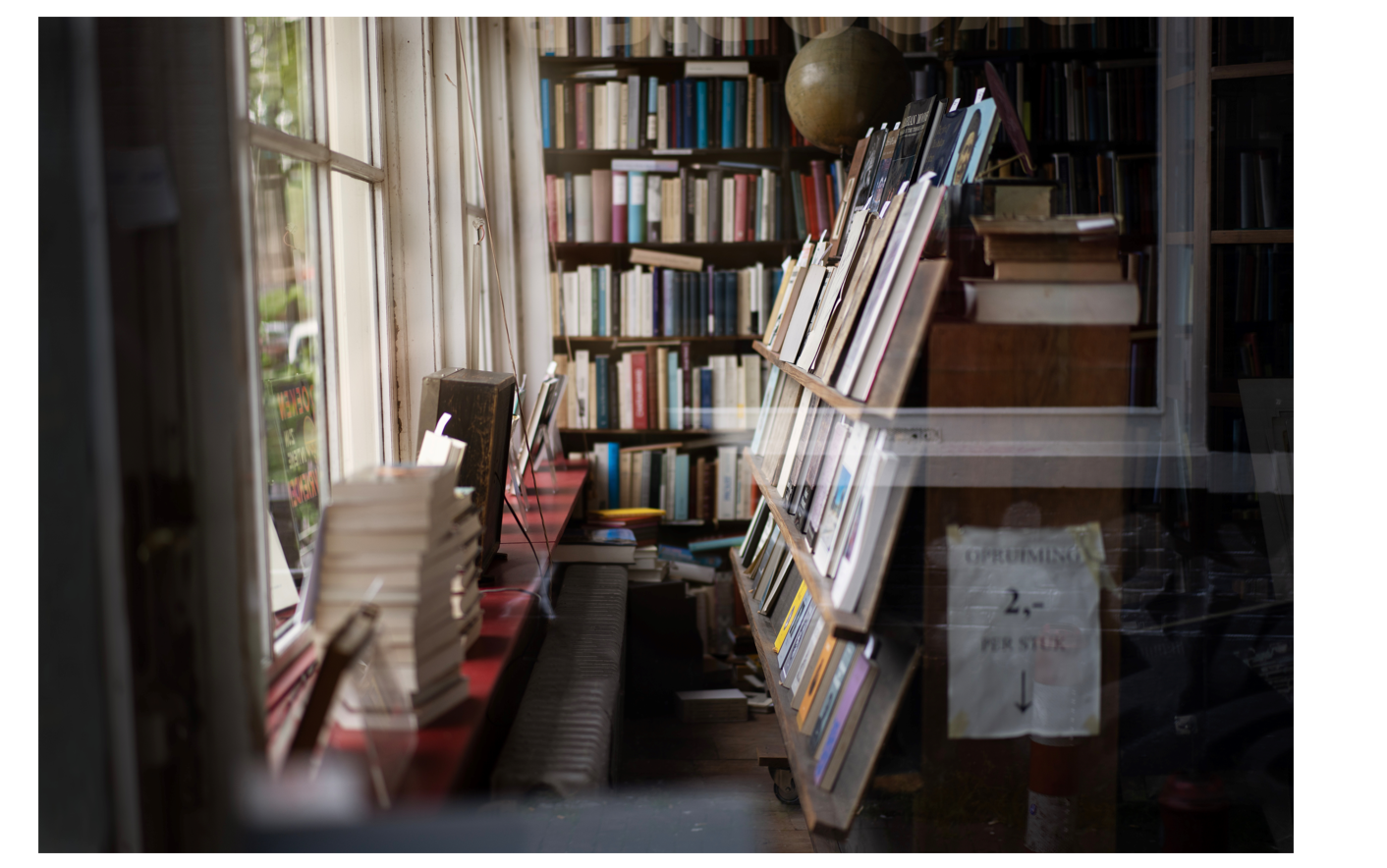 You can make your long-term dream come through by enrolling in this scholarship program. For reading this post, count yourself lucky. you will be learning more interesting things about this scholarship program set for 2022/2023.
Russian government scholarships 2022-2023
The Russian government scholarship program is open for international students. Russian government offers about 15,000 to 18,000 slots for foreigners and Russian living abroad, yearly.
One interesting about the program is that you can gain two diplomas at a time as a graduate. And also, the cost of living is low, which makes it more accommodating for foreigners.
What does the Scholarship Program cover?
Russian Government scholarship covers the following;
Offers free tuition for the whole stay of the program
Offers a monthly maintenance allowance of RUB 1,484, which is the same as 22 USD
Sometimes, it grants dormitory accommodations to international students if available
Postgraduates monthly allowance is RUB 2,921 which is equivalent to 42 USD
Graduates under internships in a professional career, are entitled to dormitory accommodation in the university without monthly allowances.
It offers a pre-course to improve your knowledge of the Russian language,
However, if you fail your pre-course examination then your free tuition and grant will be canceled
Eligibility and Qualifications / Who Can Apply?
I know since you start to read this post, you must be wondering if you are eligible to apply for the program. Do not worry, this section will table down the requirements.
However, to qualify for Russian government scholarships:
Applicants must have the appropriate educational level degree required
You must pass the competitive selections in your own country.
That is to say, master's degree courses will require you to complete your secondary education. Likewise Ph.D., you must have your master's degree as proof.
So, If you meet the above requirement, you can enroll in the scholarship.
How to Apply
To apply to this program go to their official page. You will also find details concerning tuition, accommodation, allowance and so on.
Also, as you visit the university's website, do well to enquire about the scholarships available on the course you want to study. Find the apply button and click on it. It should lead you to the application page. On the application page, go ahead and fill in the form.
Requirements for applying for Russian Government Scholarship
Applicants educational level and the Russian language level
Provide copies of your passport or birth certificate
Have documents proving your current educational level (Submit to the representative or the Russian embassy)
Provide medical certificate which includes HIV test result
A registration ID for tracking application status
Application Deadline
Deadline for applying for the Scholarship?
Yearly, the application begins mid-June and ends every Ist October.
However, you should be able to start up your application on time so you can process it fast. And also make sure you employ the hand of experts to help you out if you are lost.