The reason behind seeing that ad that interests you are what Facebook advertisers use to target you because they think you like them.
We bring to you a review from Facebook CEO (Mark Zuckerberg). You may not have known how much data Facebook collects from you and how they are been used. Acknowledge that Facebook uses your data to target you with advertising. But how can we detect it and remove some irrelevant data?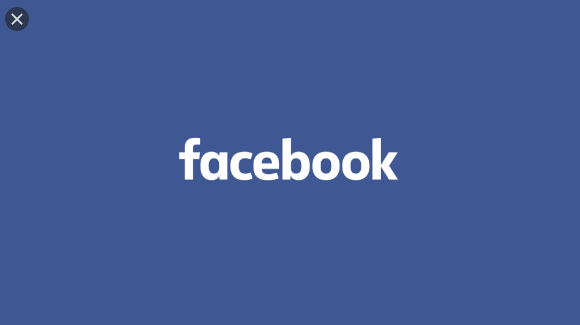 Here is how to get started……
How to Find the Data Facebook is using to Target you with Ads
The first place to visit is the "Settings" on Facebook. Move to the menu at the top left of the homepage, having three horizontal lines. Move down to the setting widget. Locate and click on "Ads." Automatically, the next page will bring up "Ad preference". Over there, you will see the data Facebook uses for ad targeting such as topics they think you like and again, your details such as location, school, etc.
Over the page, you will as well find section tagged "Your interest". You will see topics and categories facebook assumes you like. Now click on it.
Here is what you will see….
How to edit, Manage the Topics Facebook Thinks you are interested in
You can see what Facebook thinks you like over the "your interest" categories. Now go through the categories to see if you dislike any. Click on the one you want to remove the topics. Therefore, this will limit the ad for that particular category.
Note: you cannot add up for new category as facebook create new ones using your future based internet history.
There is an option for more categories – your information. You get to see more of what Facebook uses to target you with ads on this section.
How to Limit Facebook from showing you ads based on your browsing history
Go to settings > ad preference > ad settings > ads based on data from partners, ads based on your activity on Facebook company products that you see elsewhere, ads that include your social actions. You know the best option that you want to edit.
Facebook makes use of Facebook Pixel to track your activities on Facebook and as well in web, Some other software that are on websites to feed facebook about your visit. This software enables Advertisers to get info about your activities on the website and then re-target you with an ad on Facebook.
But you can opt-out of these ads if you feel disturbed over it. Confirm the change from the option that says "Ads based on your use of websites and apps". Turn it off.
How to automatically turn off the certain ad in your Facebook newsfeed
When you come across any irrelevant ad in your news feed, straight on the post, click on the upper right of the post where you have information about the post. Click on "why am I seeing this post".
You will get to see the reason why you are seeing the post. Sometimes, you may be in the age demography of the people the ad wants to reach. Now you can choose to mute all ads coming from this advertiser.